Race Day Information
Start Time:
Check in 2:00 to 4:00.  The race begins at 4:00 pm. We will have 50 person waves starting every 10 minutes. We ask that you arrive 30 minutes before the race to accommodate for parking and to enjoy all the pre-race activities we will have going on.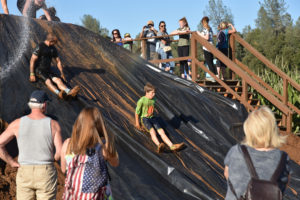 Participants:
You must be 48 inches tall on the day of the event to participate.
You should bring a fresh set of clothes (including shoes) and a plastic bag to put your muddy stuff in. We'll have a great way for you to rinse off before you change.
As much as we love animals, please leave your pets home. Remember, it can still be hot this time of year leaving pets in the car can be fatal!
Registered service animals are welcome anytime.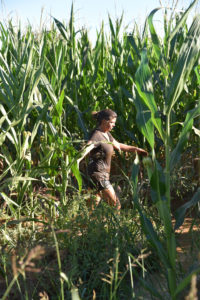 Aid Stations:
There will be at least two aid stations out on the course. We want to make sure everyone is well hydrated.
Spectators:
Your friends and family will have lots of places to cheer you on. We will be having a FREE FUN WALK on the dirt roads throughout the Nash Ranch so bring everybody!
---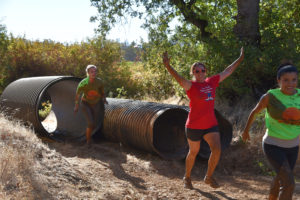 HISTORIC NASH RANCH see map
10925 Old Oregon Trail
Redding, CA
Heading east from Redding on Highway 44
Take the Old Oregon Trail Road exit. Turn left and drive north on Old Oregon Trail Road for 3 miles and look for the signs on the right hand side.
Heading east from Redding on Highway 299
Take the Shasta College Exit. Turn right on Old Oregon Trail Road, drive 1.2 miles and look for the signs on the left hand side of the road.